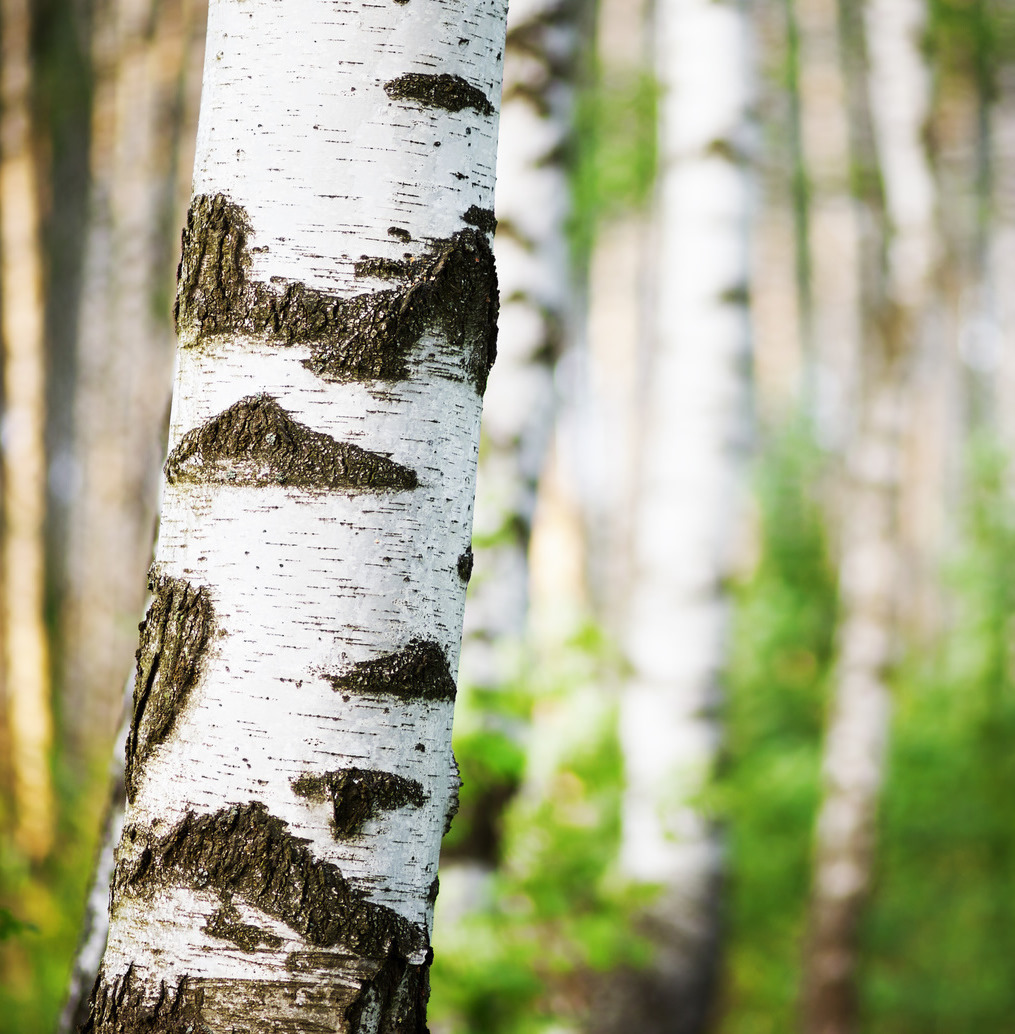 Our company deals with the import and distribution of unique nutritional supplements from birch bark extract to the European market.
The effects of birch bark have been known for centuries and current technologies allow quality processing of birch extract and thus the production of nutritional supplements that serve to detoxify and increase the immunity of individual organs in the human body.

Birch bark extract with Betulin has an undeniable benefit and high effectiveness in restoring tissues and strengthening the overall health of the body. Results of research conducted by Birch World, LCC (birchworld.ru) together with the institutes and scientific centers of the country of the Russian Academy science, have led to 27 patents and more than 120 studies on the use of birch bark in medicine, veterinary medicine, food industry and cosmetics.

In the near future, the company is preparing to expand its range nutritional supplements and teas based on natural raw materials from Altai region and Siberia.